Thompson Engineering, Inc. is a family owned Civil Engineering and Land Surveying Company started by Lyle Thompson in 1973. Lyle is a native of Southeast Idaho, born and raised in Madison County. Lyle has worked for many public and private companies in the Northwest, including the State of Idaho and State of Utah Department of Highways.
215 Farnsworth Way, P.O. Box 55, Rigby ID 83442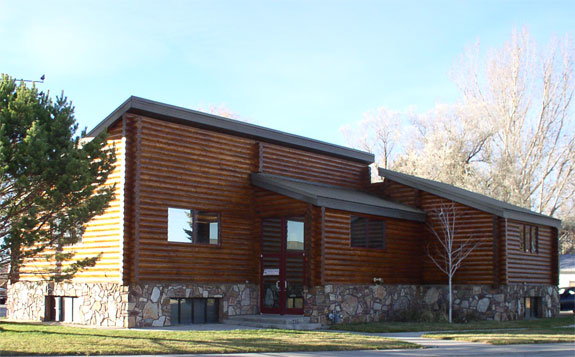 Thompson Engineering, Inc.
Residential & Commercial Subdivision and Planning